If you are in multiple programs, you may have to scroll down to find Profile.
4. Tap on the Edit icon.
5. Scroll down the PayPal Email section and add the email address you have associated with your PayPal Account here.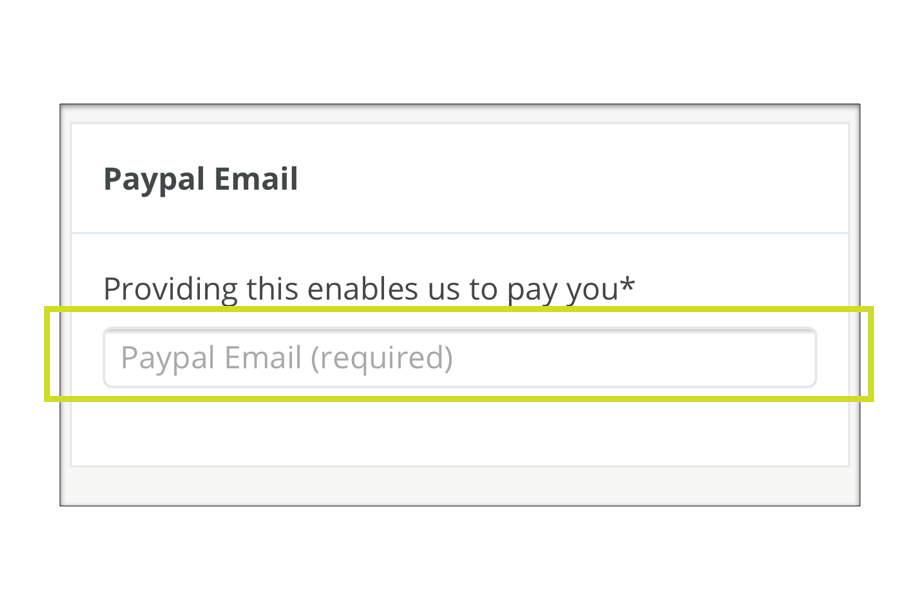 6. Scroll down and tap on Save to confirm your changes.